PEDAGOGICAL METHOD | RECONNECTING WITH YOUR CULTURE | THE SCHOOL OF THE WORLD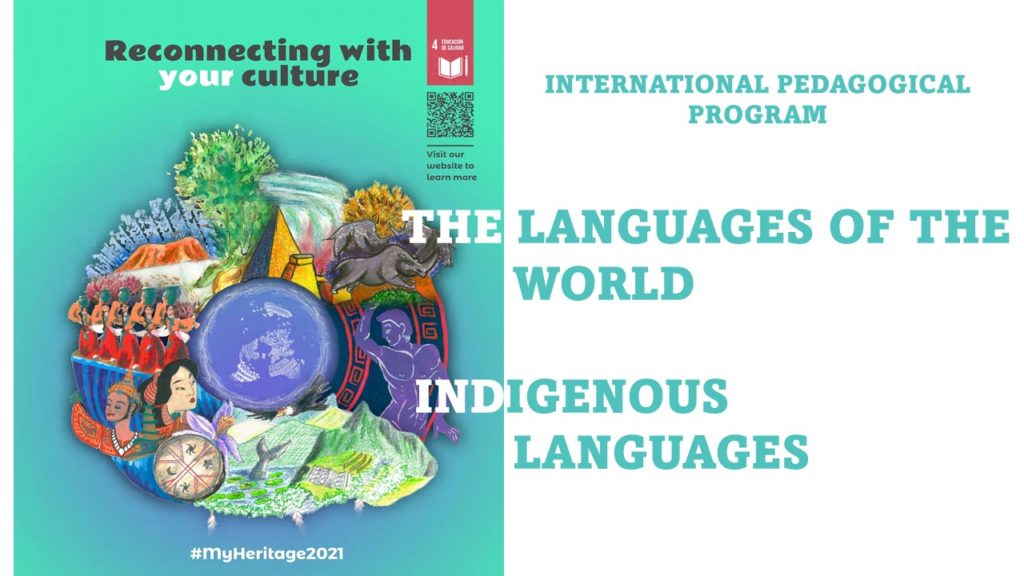 In 2020 the international pedagogical project "Reconnecting with your Culture" promoted by the EdA International Research Center Esempi di Architettura and UNESCO University and Heritage was born. The project pursues the "Quality education" objectives of the UN 2030 Agenda.
This is a project born in the university academy, but it is aimed at primary and secondary schools all over the world.
The main aims are to bring young generations closer to the values and content of local cultures, to strengthen local identities, knowledge of local traditions and to build strong awareness and knowledge of their cultural heritage (tangible and intangible or living heritage).
We are convinced that only through culture-based training can we achieve a society that is aware, responsible, and respectful of one's community and intercultural dialogue.
The pedagogical method "Reconnecting with your culture" brings children and young people closer to the themes of culture and civic formation because only by knowing and enhancing them respective cultural heritages is it possible to appreciate the present and build the future well.
This pedagogical method thus aims to propose in all schools of the world the teaching of "local cultural heritage" starting a training course based on culture and therefore favoring dialogue and interaction between the different school disciplines (between mathematics and literature, between linguistic study and history, between the study of science and applied arts).
This method promotes a fundamental ethical and moral approach to building a good society and therefore the development of the nations of the world. Therefore, the project promotes interdisciplinarity and invites all disciplines to question the value of culture.
The "Reconnecting with your culture" method also aims to foster intergenerational dialogue (between children, parents, grandparents and the local community) and intercultural dialogue, therefore between the different nations because after having known our culture well it is important to dialogue with other cultures in order to appreciate the diversity that represent important resources and opportunities for the development of the world.
Every school in the world will be able to structure cultural training programs independently and apply the "Reconnecting with your culture" method based on three simple but fundamental steps:
1. WALKING IN YOUR CITY ¡Treasure Hunt!
2. HOW TO UNDERTAKE A SEARCH?
3. WHO CAN DISCOVER WITH YOU? TELL US YOUR CULTURAL HERITAGE
Each school that adheres to the pedagogical method will not only be part of the international network "Reconnecting with your culture" but will also promote the pedagogical method on its territory, with other departments, and with other nations of its continent.
SHARE IN THE WORLD THE PEDAGOGICAL METHOD "RECONNECTING WITH YOUR CULTURE"
***
***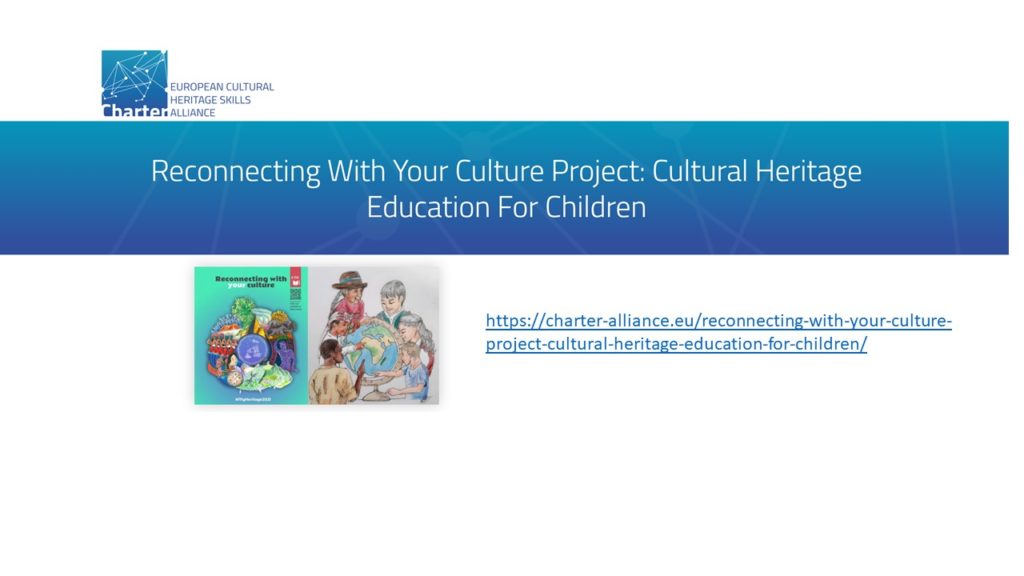 CONTINENTAL SECTIONS RWYC