Since 2013 "HELMAA", academic laboratory collaborates with Oriental Institutions for the intercultural dialogue between Orient and Occident. The laboratory carries out research projects aimed at the cultural comparison. Follow our publications in the book catalog and international calls to participate in research projects.
******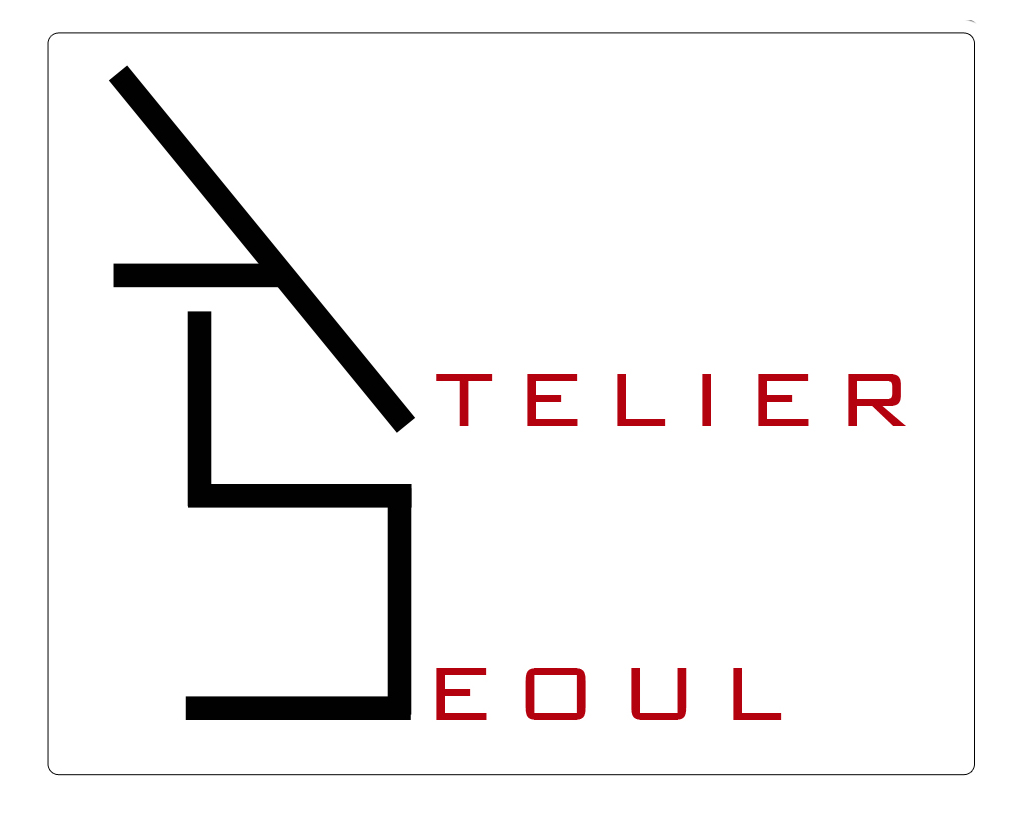 Since 2019 is active "Atelier Seoul" in collaboration with YIJUN Institute of International Law, Seoul, Republic of Korea.
This transcultural heritage has an ethical value at the world level and today more than ever is a fundamental reference to rethinking all together with the continuation of the existence of man on Earth. Based on these premises, the Research Group World Transcultural Heritage (RGWTH) intends to bring together researchers and scholars from all over the world, whose activities are linked to creativity, in order to establish dialogues, enhancement projects and "transcultural" studies for the progress of humanity in accordance with the laws of the Whole. To carry out this Research Group we turn to all those who in the different activities they carry out every day recognize the ethical value of the founding principles of the laws that govern human creativity. The Research Group will promote comparative studies for the enhancement of humanity's cultural heritage and periodic meetings of transcultural comparison and sharing.
International Call (2020): https://www.docomomo.com/2020/02/27/call-for-papers-cultural-heritage-and-international-law-in-the-event-of-armed-conflict/